Charles McAnany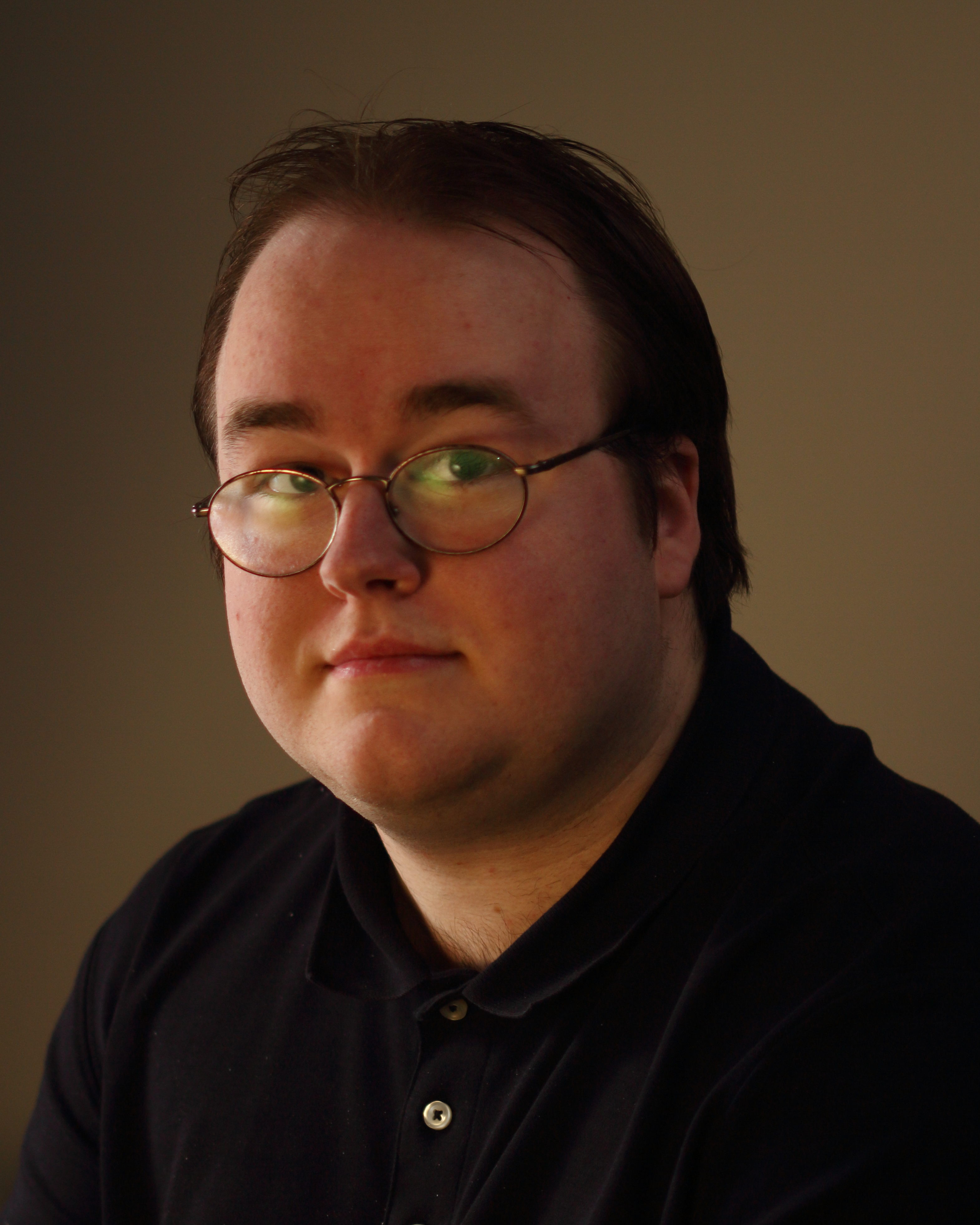 This is Charles McAnany's little place on the web.
Perhaps you were looking for:
Information about the RHIT Merit Badge Program
Some of my photographs
href= "www.charlesmcanany.com" >malformed HTML tags
< ? php echo "a php statement in a .html file"; ?>
You want to contact me? You're in luck. You already have your own personal charlesmcanany.com e-mail address!
Send mail to [your name], at charlesmcanany.com. For instance, if your name was Dev Null, you'd send mail to devnull@charlesmcanany.com.